Content Management System
overview
Manage leads and deals
Turning on the tap to get more leads, turn conversations into customers and grow revenue at your pace.
Sales pipelines
Make sales visual with unlimited, customizable pipelines and start sliding deals to won
Deals
Add deals, their value, win probability and expected close date, then track them through your pipeline stages. Colored deal rotting cues show when deals are going cold so you know which to tackle first.
Visual pipelines
Organize deals in pipelines and customize the stages to suit your sales cycle. Create team pipelines and filter by rep or stage, or have one for each team member.
Custom fields
Unlimited custom fields let you collect and organize the sales data you need – no matter how specific. Create custom fields for your teams, products, or industry and work your way.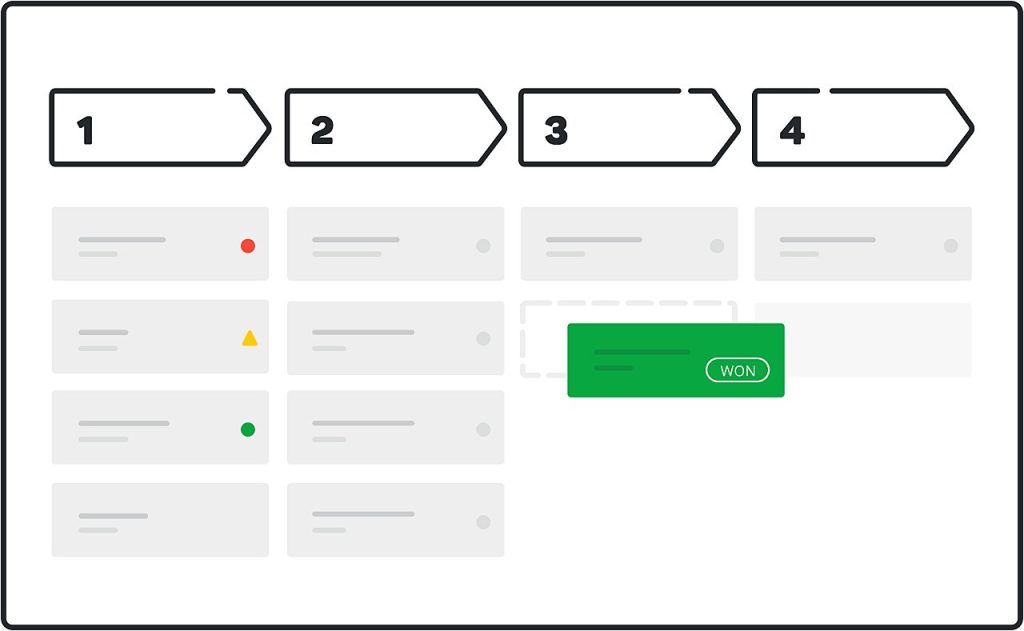 Leads Inbox
Pool all your leads in one place to keep your pipeline uncluttered and focused on deals. Follow up and qualify new leads from one place to prioritize your biggest catch.
Collect, import or add
Add leads manually, import them in bulk from spreadsheets, or let them flow in from other sources without lifting a finger.
Chat integration
Keep your inbox full of qualified leads from your website visitors who either have a conversation with your Chatbot or one of your sales reps via Live Chat.
Labels and filters
Know where leads stand with default "hot", "warm", or "cold" labels, or create as many custom labels as you want. Filter, sort, and bulk edit your leads by label, owner or other custom fields to prioritize which to focus on.
Activities
Schedule an email, call, or any custom activity you like.
Chat
Use Live Chat to connect hot, new leads with your sales reps and/or let your Chatbot qualify them automatically 24/7 before they drift elsewhere.
Chatbot
Instantly engage your website visitors at any time of the day or night. Easily customize the look of your bot, the questions it asks and how it replies.
Live Chat
Have your reps go online and indicate that they're available to chat with your website visitors. Seamlessly pick up conversations on the web or our mobile app to qualify leads started by your Chatbot.
Qualify and route leads
Tailor the qualifying questions your Chatbot asks on different web pages. Depending on how a lead answers, easily assign Live Chat conversations to the right sales rep for smooth service.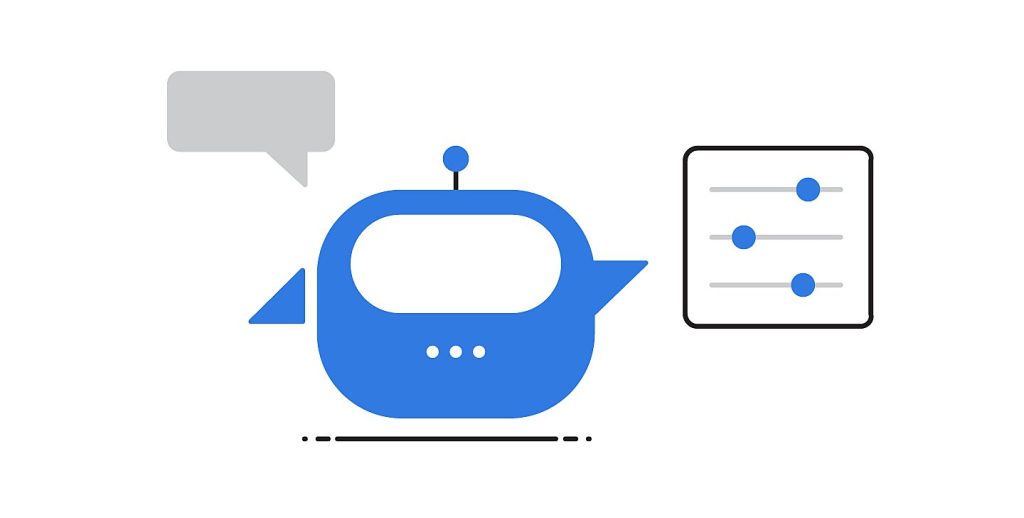 Web Forms
Generate quality leads for your pipeline with intuitive and fully customizable web forms.
Create customizable forms
Customize web forms so prospects can submit their names, email addresses, phone numbers, and other details, which get delivered straight into your pipeline.
Incoming leads
Set where inbound leads appear, whether as deals under contacts or organizations, and turn on email notifications to be alerted when new ones come in.
Data fields
Make sure your team has all the information they need to move deals forward
Custom fields
Unlimited custom fields let you collect and organize the sales data you need – no matter how specific. Create custom fields for your teams, products, or industry and work your way.
Important fields
Give your salespeople a visual reminder to fill in good-to-have information. Fields like birthday or contact preferences may not be necessary to close the deal now but come in handy later down the road.
Required fields
Make must-have information required before a new deal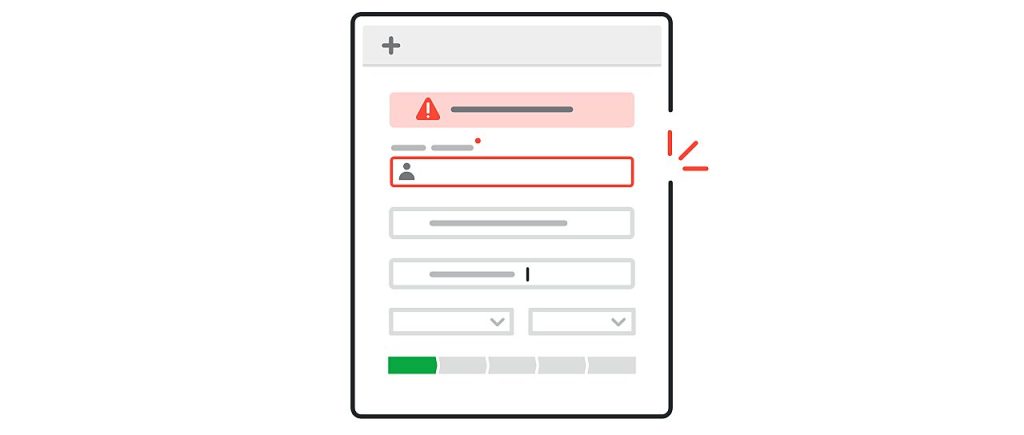 More features
Import leads and deals

Easily import your data from a spreadsheet or migrate from another CRM like Salesforce, HubSpot, Zoho and more

Products catalog

Create a customizable catalog of your company's goods including costs, notes and more

Deal probability and rotting

Add the likelihood that a deal will be won, and be notified when a deal stays idle for too long
Track communications
Track calls, emails and contact history exactly where you need to and have full visibility and control of your schedule
Contact management
Grow an unlimited database of contacts and organizations, and see full timelines of contact activity history.
Contacts
Pipedrive keeps your contacts organized and holds them as "people" and "organizations". Once added, people or organizations can be linked to deals as you go.
Import
Import your contacts from spreadsheets and your previous CRM, or sync your Google or Microsoft contacts for even less legwork.
Contacts Timeline
See a visual history of all your calls, emails and activities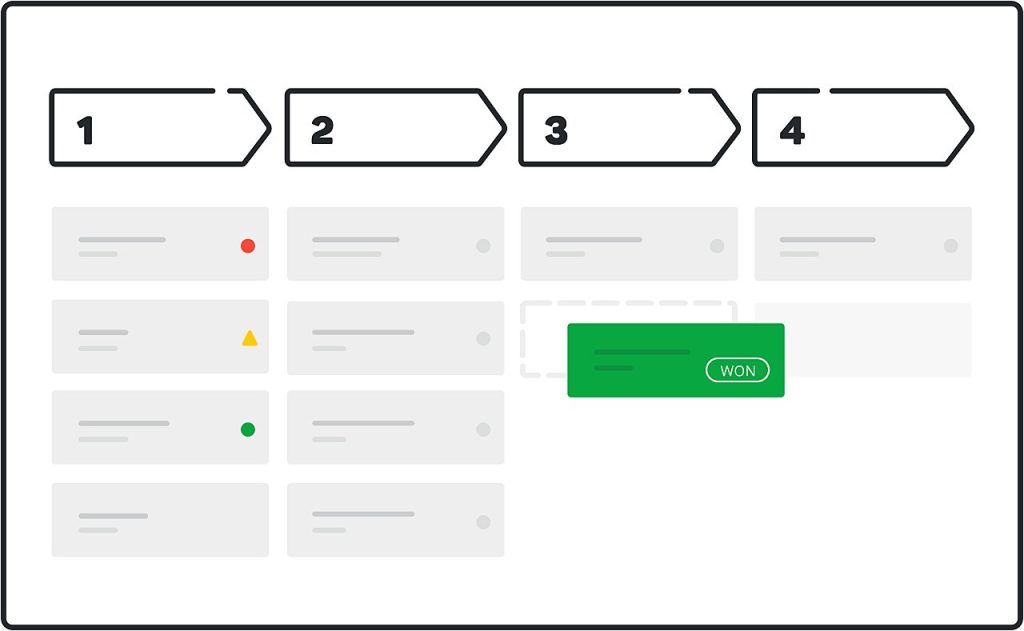 Email inbox
Manage sales conversations from your preferred inbox and have emails automatically linked to deals and contacts
Email sync
Use two-way email sync to send and receive emails from your work or Pipedrive inbox and see up-to-date information in both, or start with Smart Email BCC to sync emails one at a time.
Open and click tracking
Get live notifications when your emails sent from Pipedrive are opened or links are clicked to follow up with the right pitch at the right time.
Templates
Send more emails in less time while maintaining your personal touch. Choose from ready-made templates, or create your own, and use merge fields to auto-populate information.
Group email
Conveniently send batches of emails to groups of people,
More features
Contacts map

See where your contacts are located with the Google Maps integration and filter them by city, state and country

File attachments

Attach files to emails, deals, contacts and inventory products

Customizable signatures

Leave the right impression with fully customizable email signatures